Welcome To Rise Addz
Being the Best Advertising Agency in Hyderabad Rise Addz offers profuse branding options to your Business. With over 16 years of rich expertise in the field of Advertising and Branding, Rise Addz is the Top Ad Agency in Hyderabad serving its esteemed clients with effective advertising solutions in dynamic advertising Platforms like News Papers, Flyers, Printing & Pamphlet Distribution.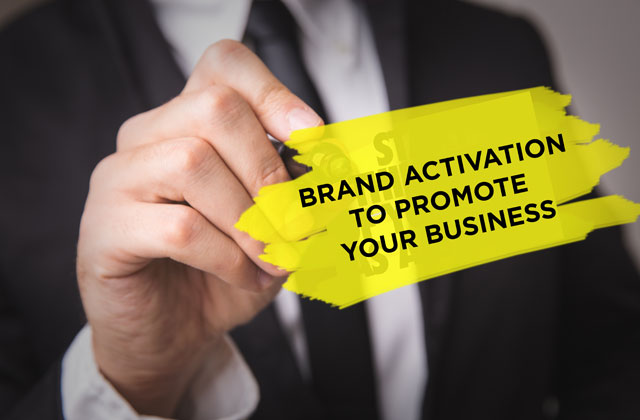 No matter whether you want to market your products or services globally flyers are the best tool for marketing.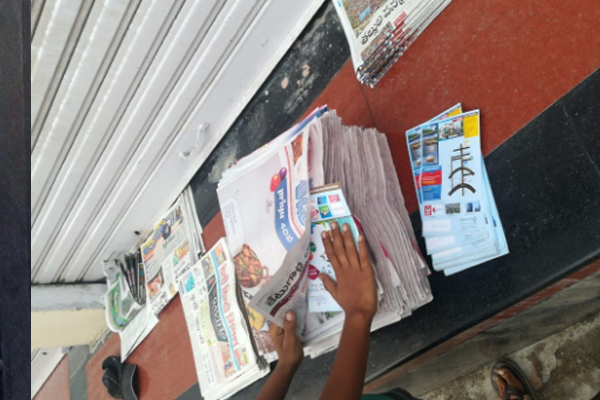 A leaflet is a periodic sheet of paper with information or advertising and is usually it helps your business.